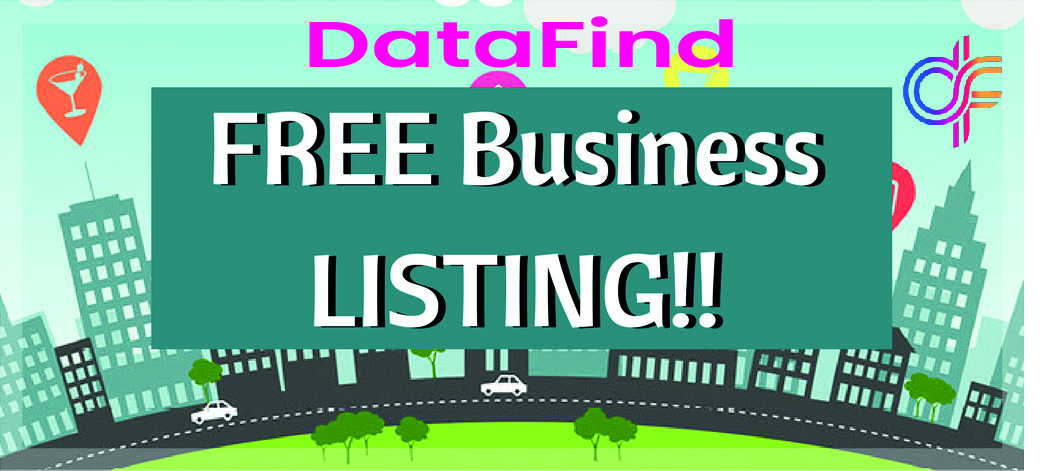 Benefits of Free Business listing
Free Business listing in the online directory helps brand awareness and brand development. Your business will be exposed to more people and can be easily accessible to you are online. Listing directories are great for website exposure, There also a great way to reach out to a specific audience and capture their attention.
Listings will expand your visibility and allow you to add visual content such as pictures, video, description, Social media links, etc. This helps to increase sales and exposure. It gives a clear picture of your business and mostly everyone uses Smart Phones to search the data in the internet.
Business Listings allows promoting the business types whether services or product. Most of this is done by certain paid advertisement like Google ads, Facebook ads, Etc.

Getting your business in the Online Directory listing website, in the social media site, Tech review sites and in the search engine ensures that is your business information is updated also great for SEO. Register your business in every listing directory that are related to your business, the more directories you registered your brand will come bigger, and the easier it is for your business to be found by potential customers searching for your product or service.
DataFind is free to list your business; your profile will place you at the top of the search list when people are looking for your specific product or service.
SEO is huge and is getting harder each and every day to figure out how to obtain solid backlinks. You can consider the backlinks from online directories like DataFind which have high quality and they are coming from a reliable known source.
Local listings also great for Brand awareness and promotion Which means you can upload Facebook, Twitter, LinkedIn, and Pinterest etc. in the Data Find listing and grow your brand.